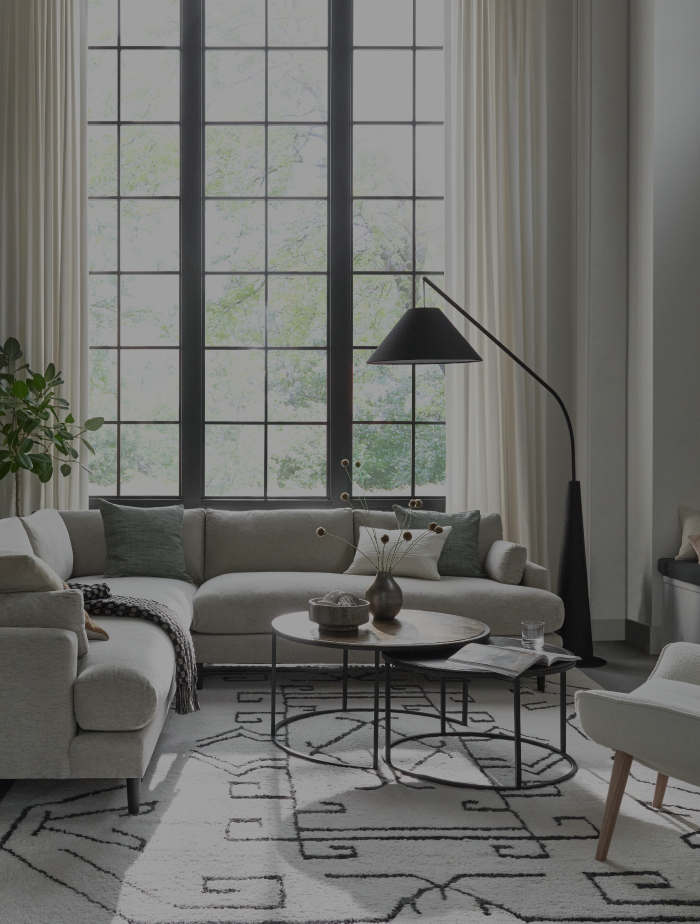 The Design Desk at Crate

you'll be matched with a specially trained personal design consultant for your entire project (big or small)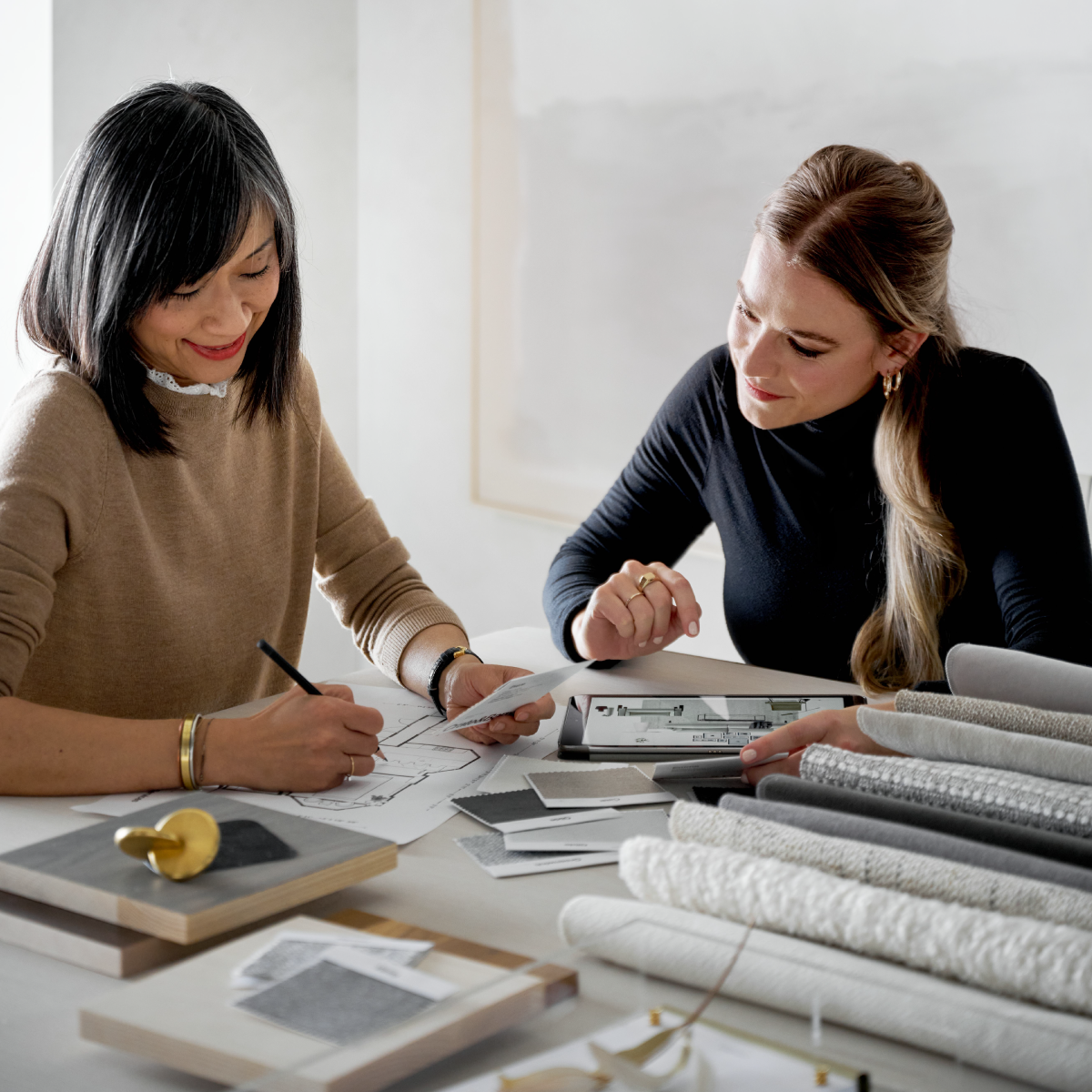 a vintage landmark home made modern
Peggy had a vision for the flat she'd recently bought in a vintage Chicago landmark building.
a real life redesigned
The fresh rehab of a historic Chicago flat became a blank canvas. Layer the heirloom furniture and artwork she's collected for years with a few modern comforts for a distinctly eclectic space.
it's a total transformation
See how Peggy's space transformed — before, rendered and after!
get a first look of your new space

no need for imagination — get photorealistic renderings and a 360 virtual tour of your new space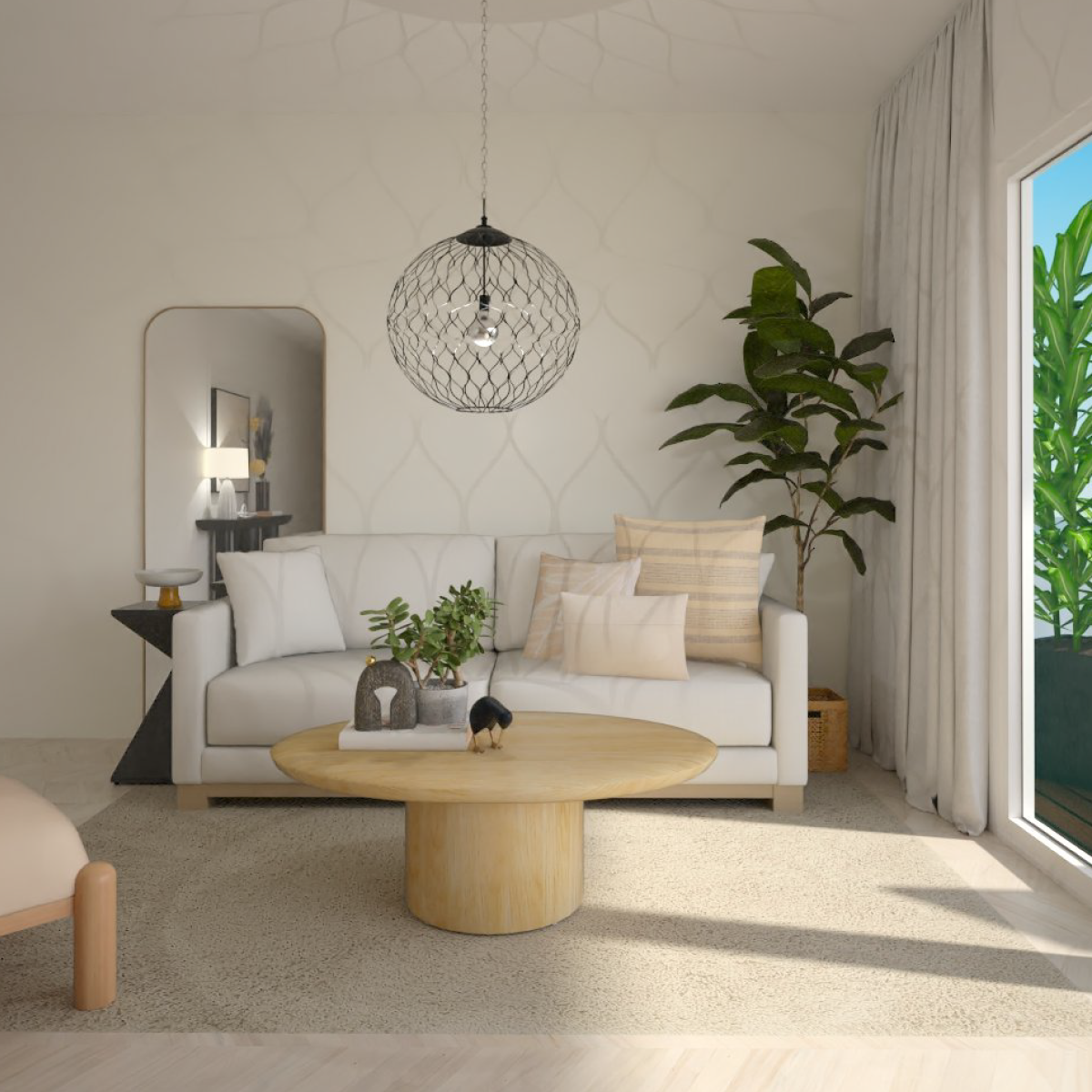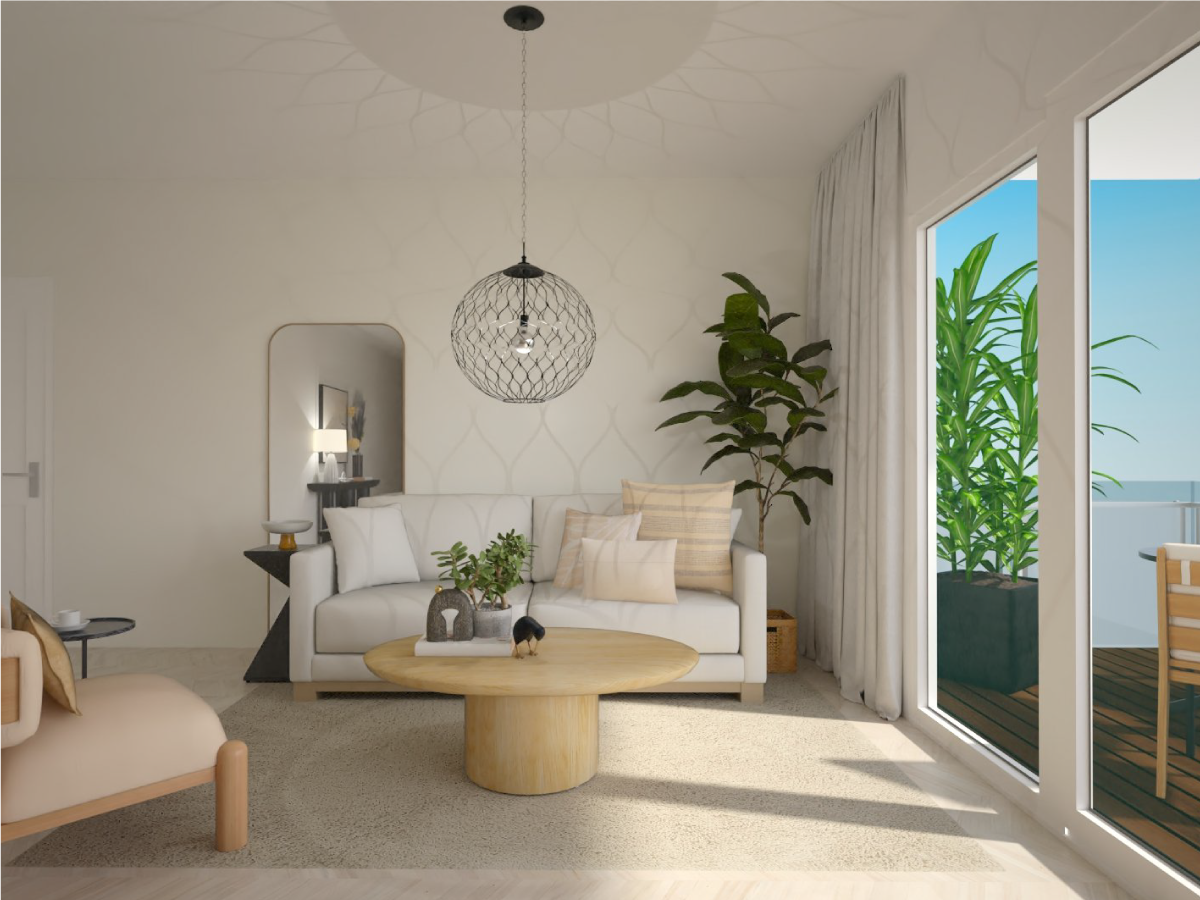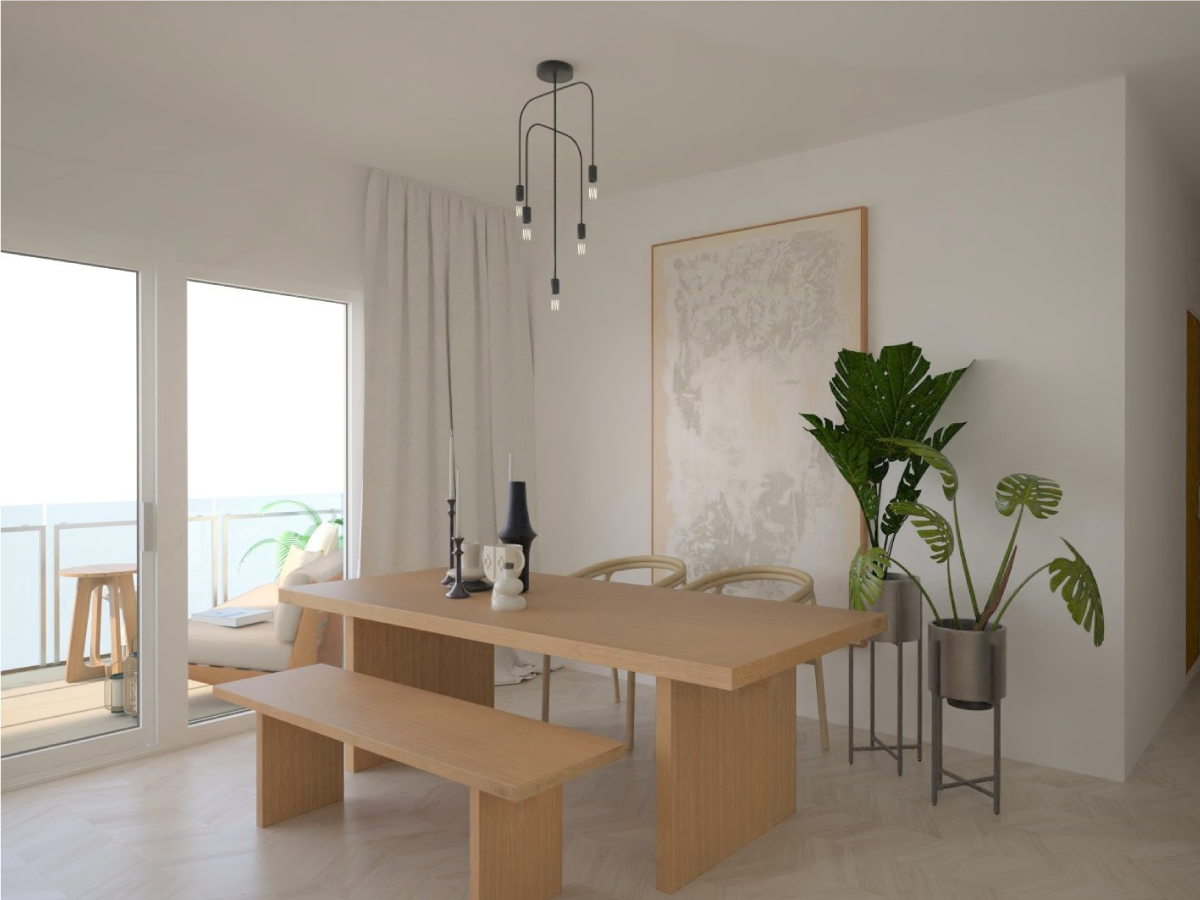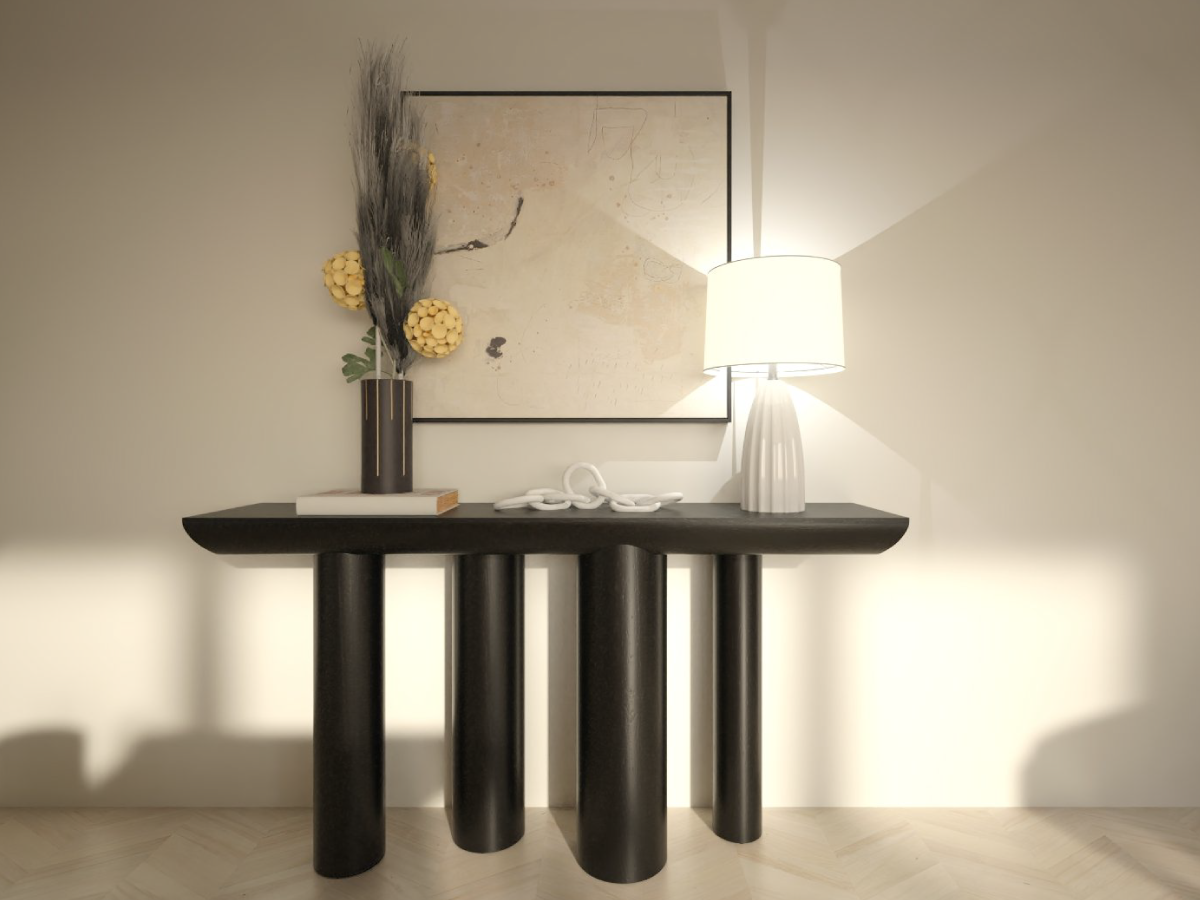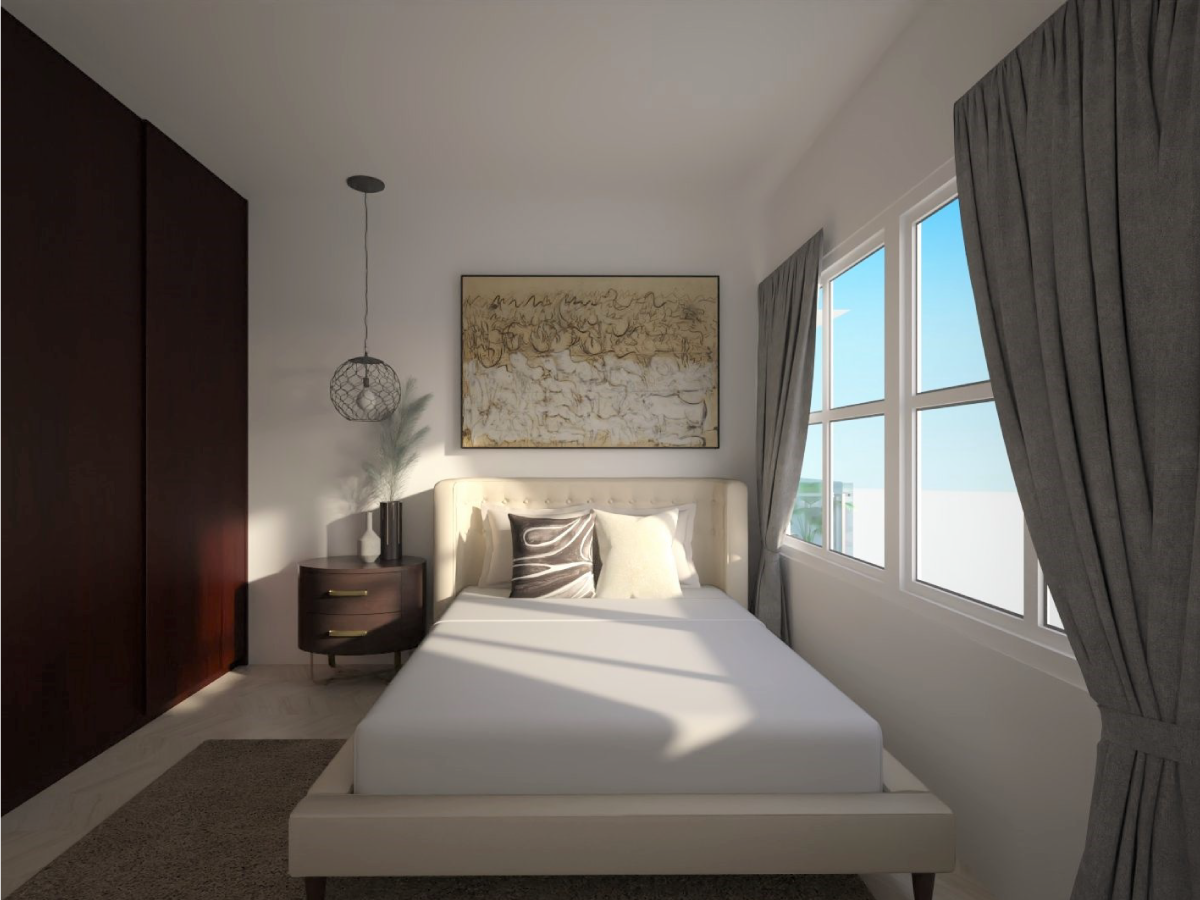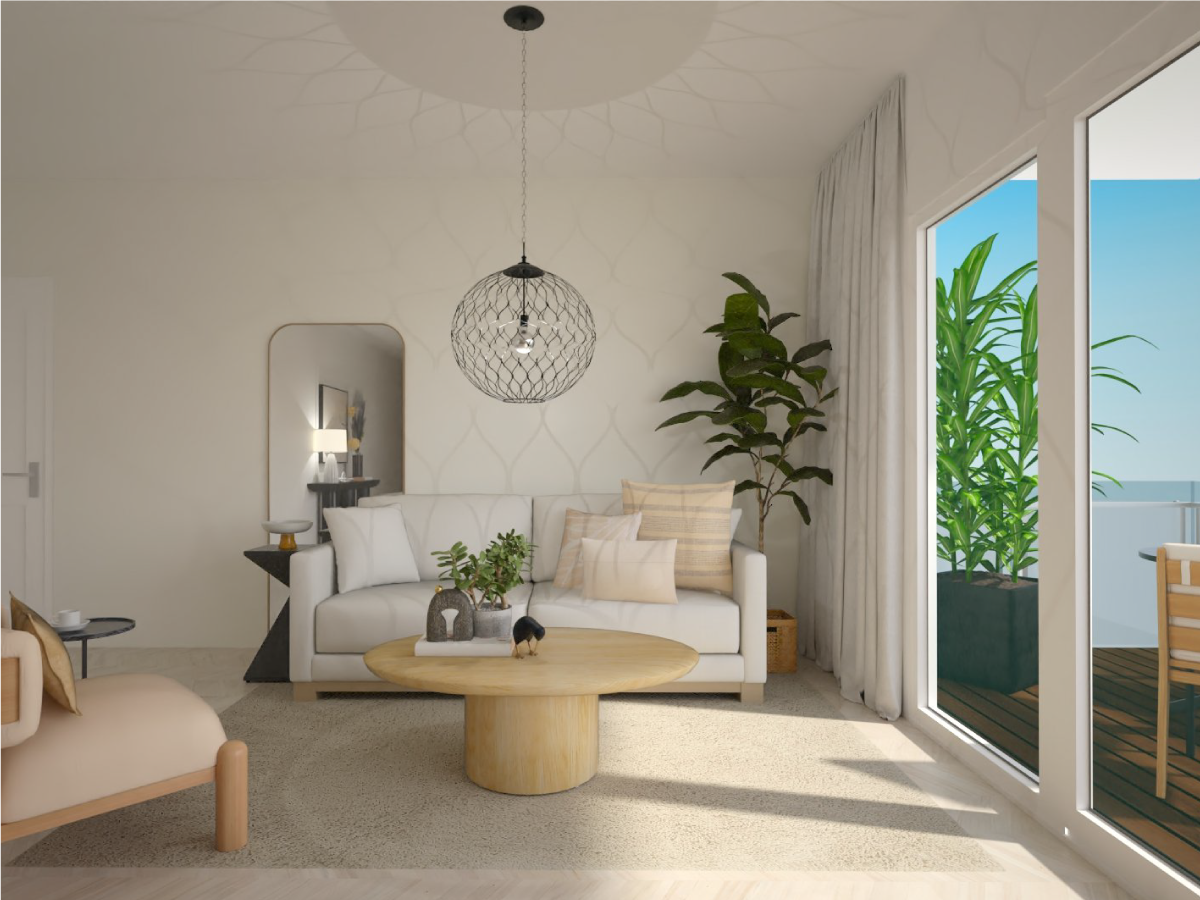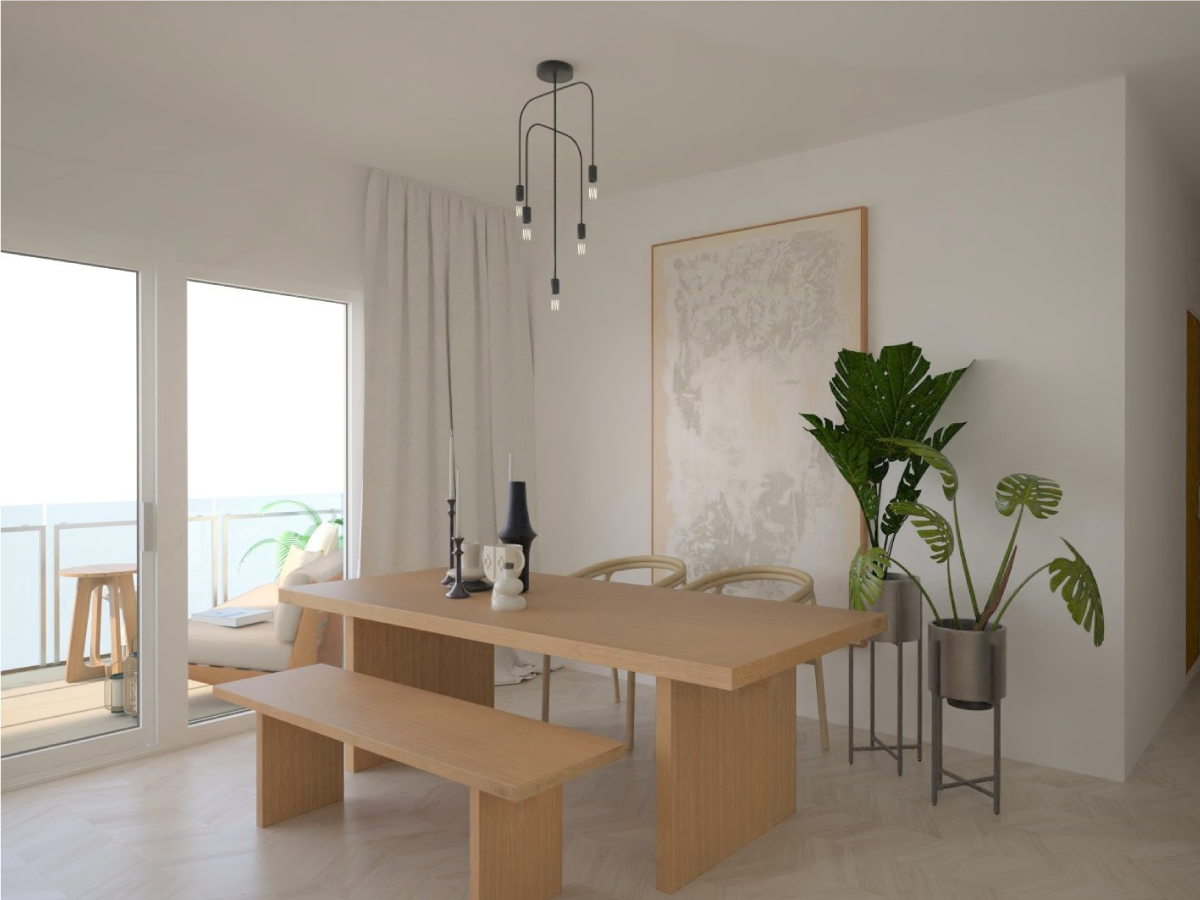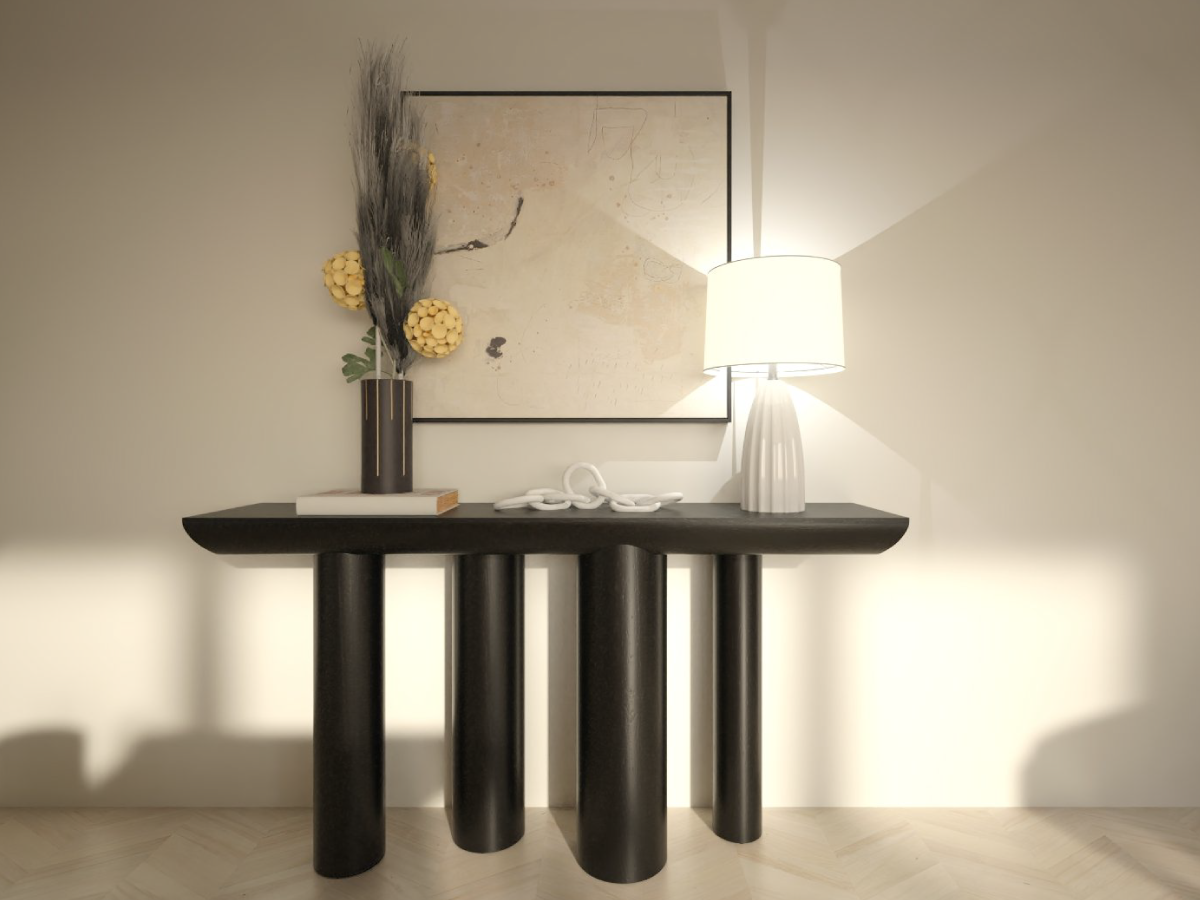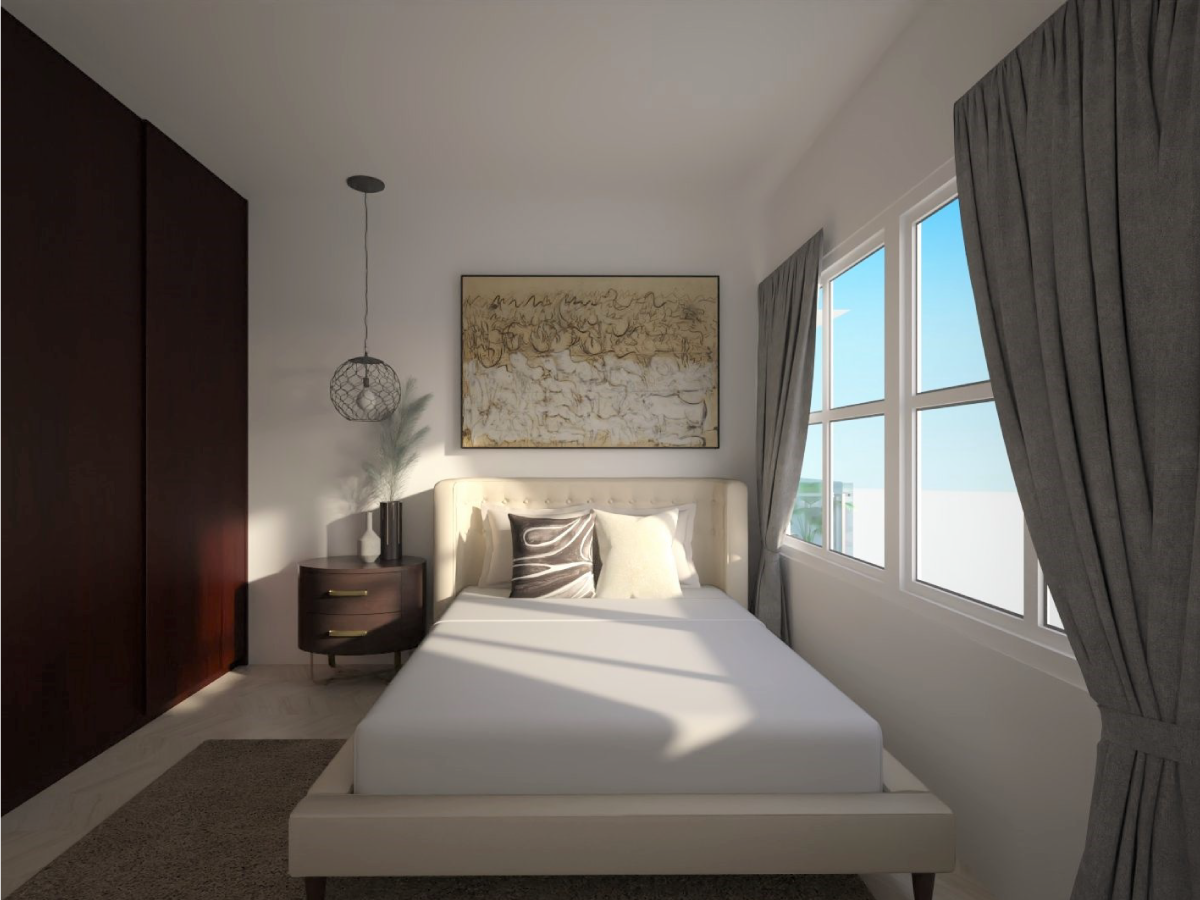 we can do this (and more)!
Our design consultants are ready to help with questions big and small. It's professional interior design advice for real people, real spaces, real lives.
Real inspiration for real people. Focused on catering to your interior design project, our team of highly-skilled and creative designers are with you every step of the way.
BOOK YOUR APPOINTMENT
We use cookies on our website to give you the best shopping experience. By using this site, you agree to its use of cookies.
top